Training & Claimable HRDF
---
ADVANCED TRAINING PROGRAMS

Is Your Organization Aiming At :-
Maximizing Customer Satisfaction
Successful product / service
Effective communication
Higher profits and productivity
Higher quality
Strong competitive advantage
Optimizing resources utilization
---
B E S T
uses the following tools for building a effective team and customer focus organization - Combination of lectures - Role - play - Presentation - Case exercise
What is B E S T:
B E S T - Be Enthusiatic & Success Training is the proprietary Management Training Package developed by Advanced Management Consultants to optimize management operations of the organizations of all size and nature.
In a crowded and highly competitive market, the stakes are high and mistakes costly, BEST package of ADVANCED aims at improving efficiency of the management operations of an organization for sustainable competitive advantage.
We provides a comprehensive program of training courses covering every aspect of management in English, Bahasa & Mandarin:
5S and Implementation
Productivity Management
ISO 9000 Awareness Training
ISO 9000 QMS Documentation Development
ISO 9000 Internal Quality Audit
Teknik Kawalan Kualiti
Effective Production Management
Health, Safety and Environment control at the workplace
HACCP Awareness Training
HACCP Internal Audit
Dynamic Teambuilding for Staffs in Manufacturing Industries
Mengelak Pertelingkahan
Strategic Human Resource Management
ISO 14000 Awareness Training
ISO 14000 Internal Environmental Audit
Misconduct and Grievance Handling at Workplace
QC 7 Tools and application
"Other training programmes"
---
Benefits of B E S T
B E S T - Be Enthusiatic & Success Training is designed achieve measurable performance improvement in the management operations of an organization.
B E S T training package can help the organizations in the following manner:
Development of a enthusiatic and success oriented management team.
Building a customer focus & performance driven work culture in the organization.
Delighting the customer in each of the moment of truth.
Ensuring customer satisfaction.
Strong team building.
Carefully designed which gives maximum Return on Investment.
Claimable HRDF
---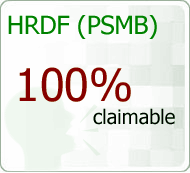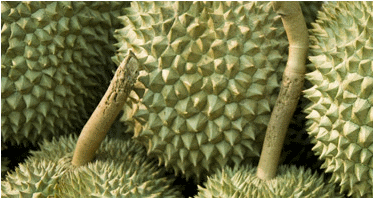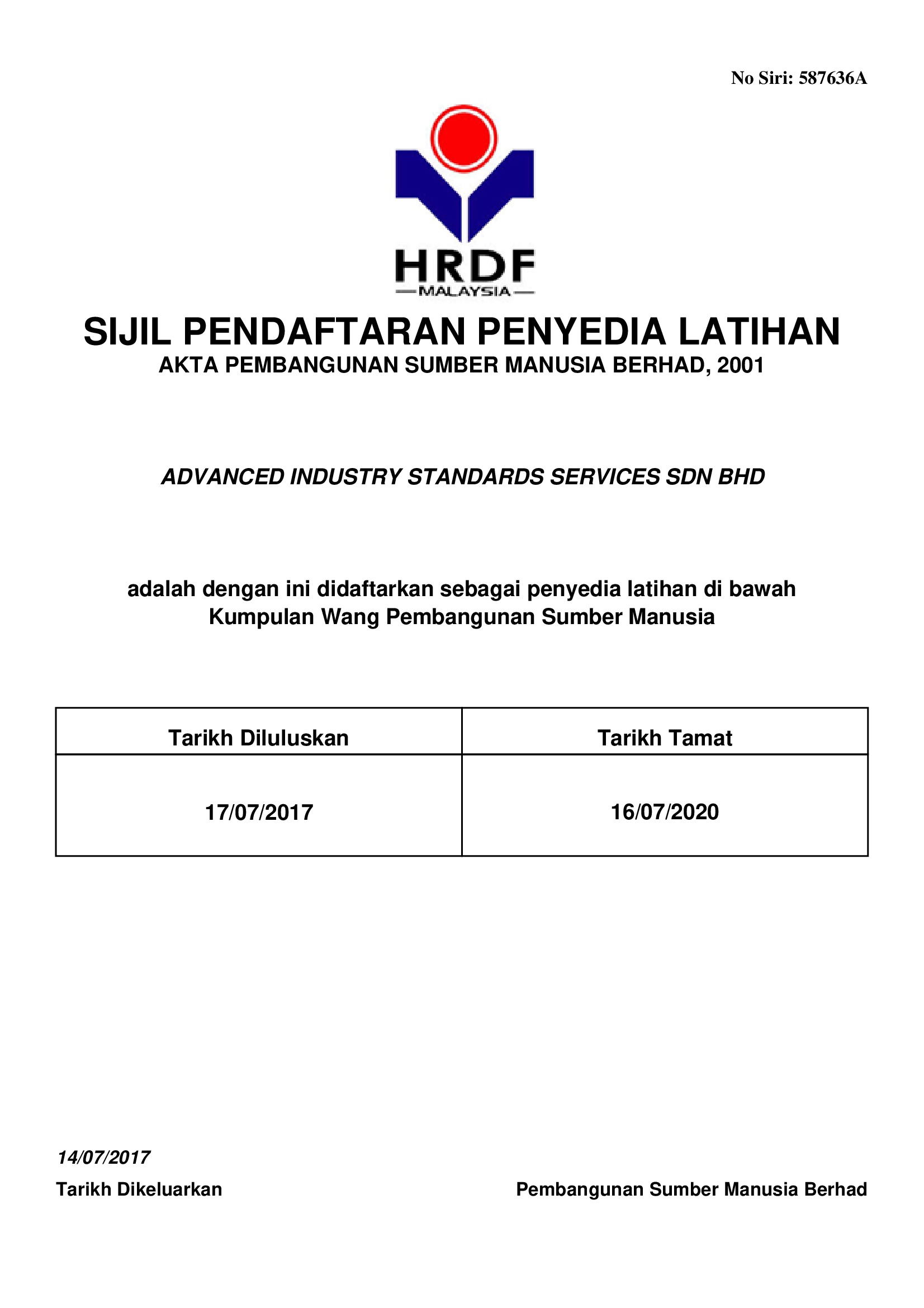 ISO
ISO is a non-governmental organization that forms a bridge between the public and private sectors. On the one hand, many of its member institutes are part of the governmental structure of their countries, or are mandated by their government.
more info
Iskandar Malaysia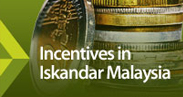 Iskandar Malaysia aims to be a sustainable region of international standard. The beacon of new growth, Iskandar Malaysia will spur economic developments that actuate Malaysia's global potential. Recognising the need for sustainable development, social and environmental issues features heavily on its agenda.
more info