We are a registered company under SMIDEC and NPC (National Productivity Corporation) with Register number NPC(SMI-AC)807.1/51. We are eligible and qualified to help you to implement the following industry standards successfully:

1. ISO 14001 Environmental Management System
2. ISO 9001 Quality Management System
3. TS 16949 Automotive Product QMS
4. OHSAS 18000 Occupational Health and Safety System
5. ISO22000/HACCP/GMP
6. SA 8000 Social Accountability

Government Grant of ITAF 3 Scheme is encouraged to apply through our company for those qualified Small and Medium Industry.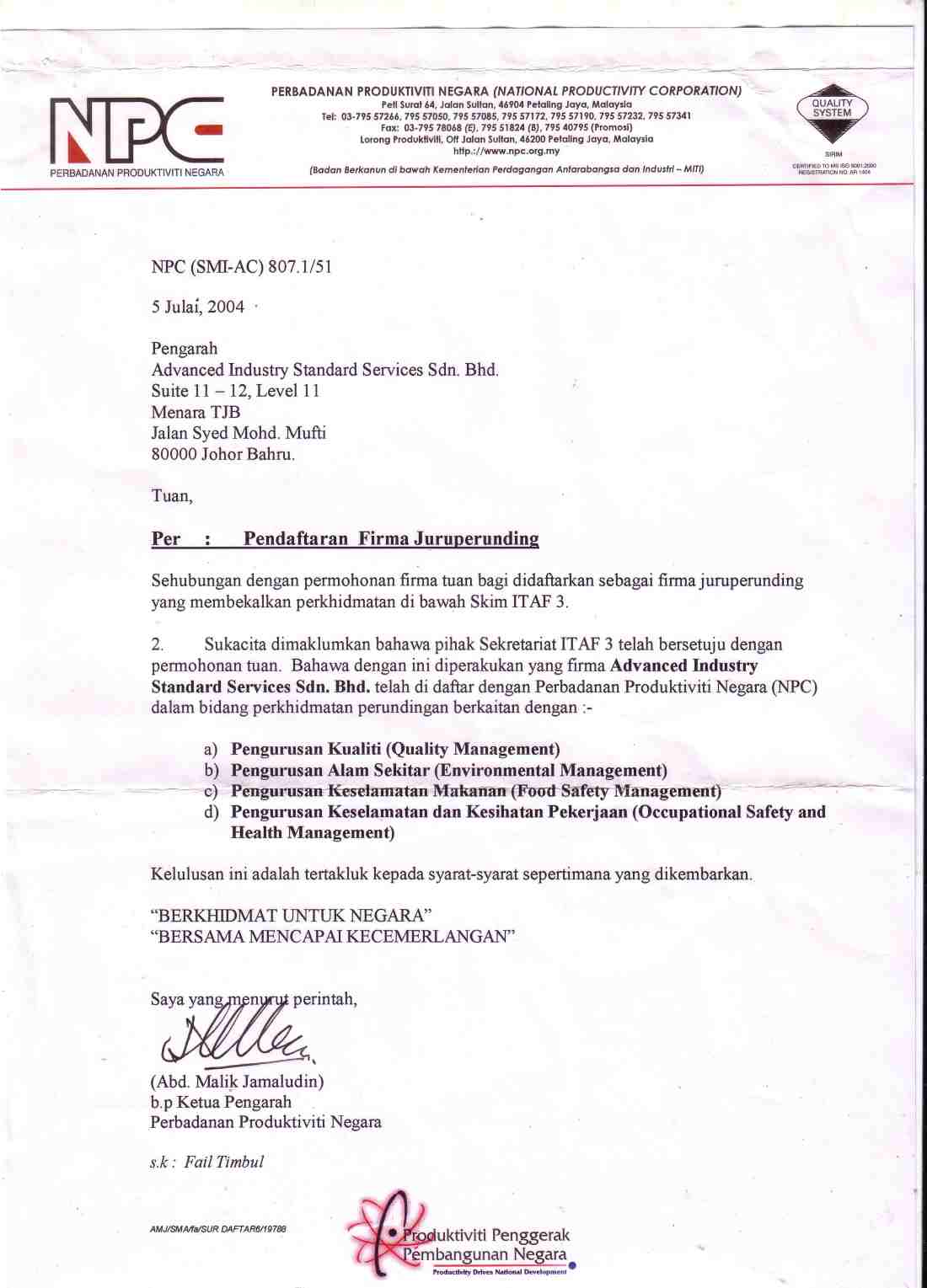 ISO
ISO is a non-governmental organization that forms a bridge between the public and private sectors. On the one hand, many of its member institutes are part of the governmental structure of their countries, or are mandated by their government.
more info
Iskandar Malaysia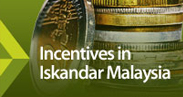 Iskandar Malaysia aims to be a sustainable region of international standard. The beacon of new growth, Iskandar Malaysia will spur economic developments that actuate Malaysia's global potential. Recognising the need for sustainable development, social and environmental issues features heavily on its agenda.
more info